Outdoor Cooking Recipes and Reviews!
Enjoy low and slow outdoor barbecue recipes from Goldens' Cast Iron! Get you some goodness!
Goldens' Cast Iron award-winning kamado grill is feature and recommended by top chefs for its engineered, durability, versatility and superior performance. Giving its unique thermal properties, our cooker capitalize on heating characteristics of cast iron to create amazing recipes.
A tomahawk ribeye steak recipe on a Golden's Cast Iron Kamado!
Ed Gannon, owner of The Vintage Olive offers his best review on Goldens' Cast Iron 20.5″ kamado cooker and Goldens' Hand-Selected Premium Hardwood Lump Charcoal.
Why Cast Iron? Since the beginning of the Iron Age, iron has been recognized for its superior strength and durability. Its unique thermal properties have also made it the material of choice for cookware.
Goldens' Cast Iron Features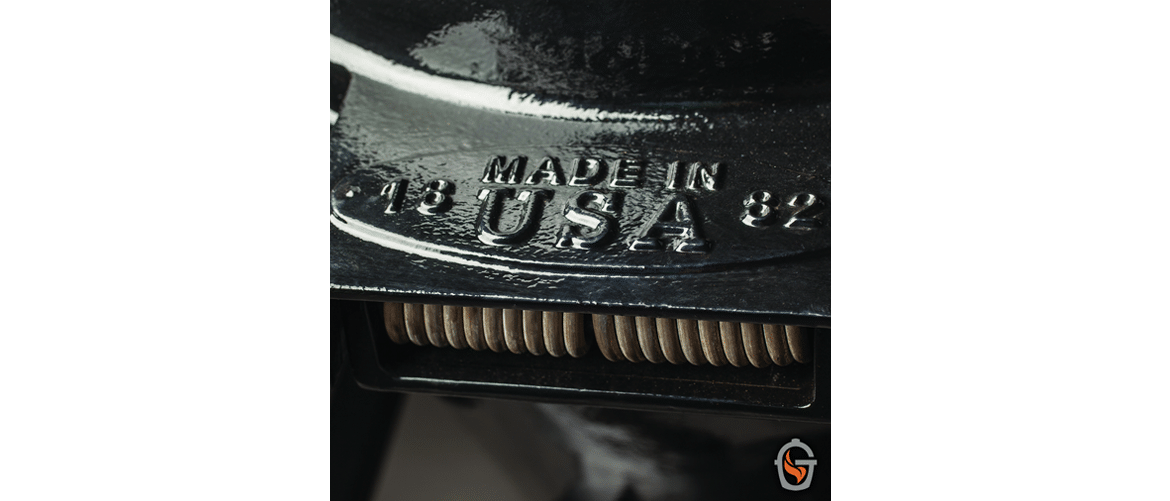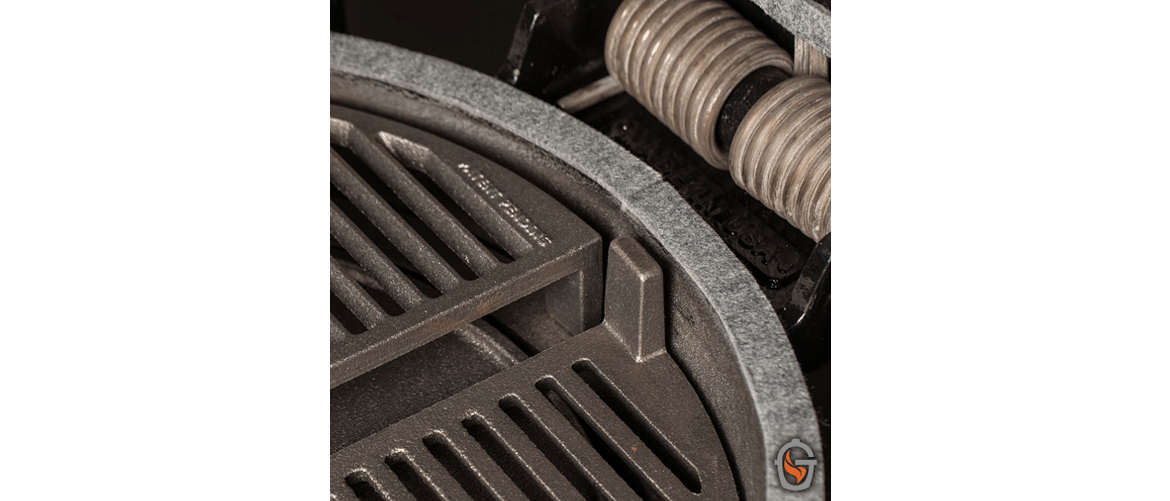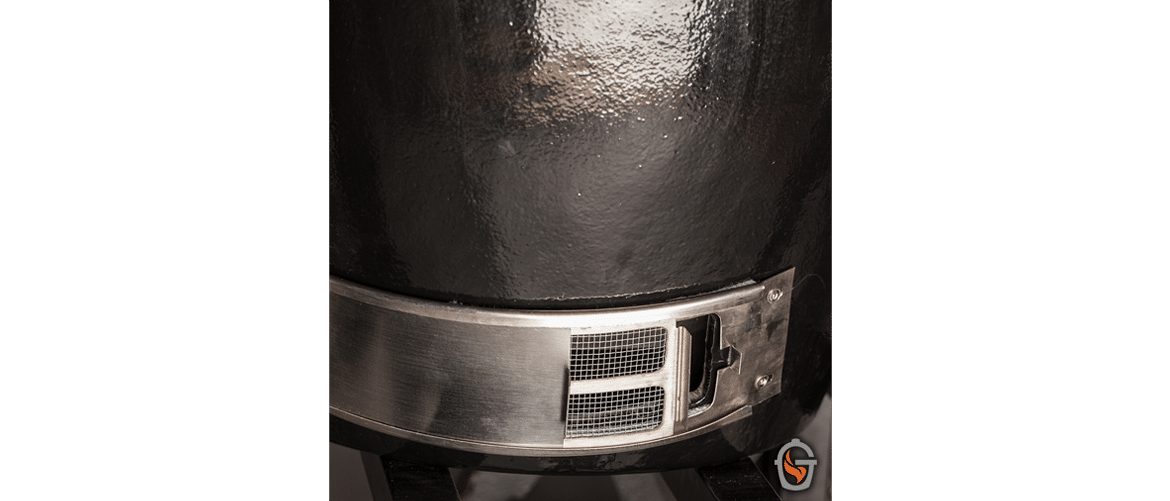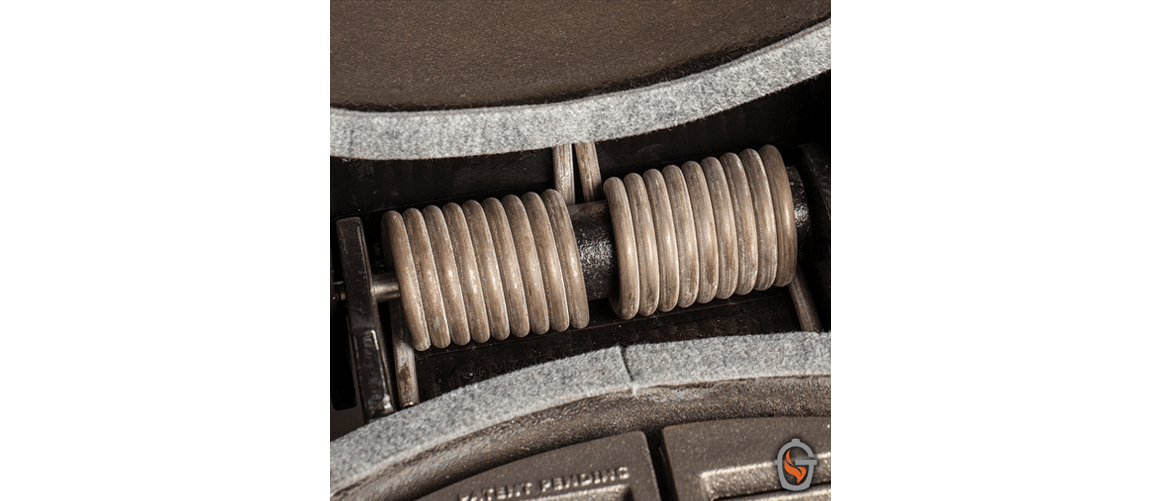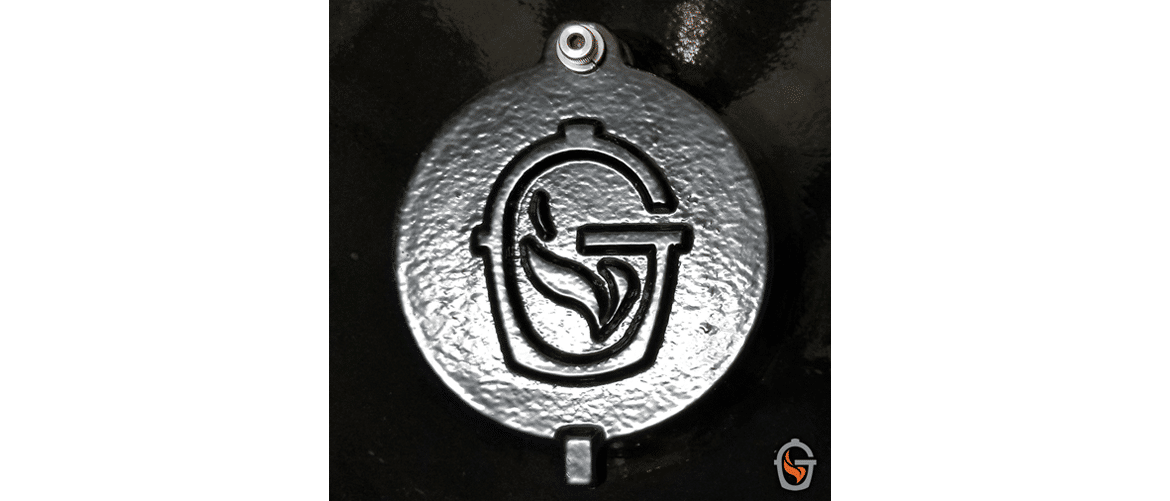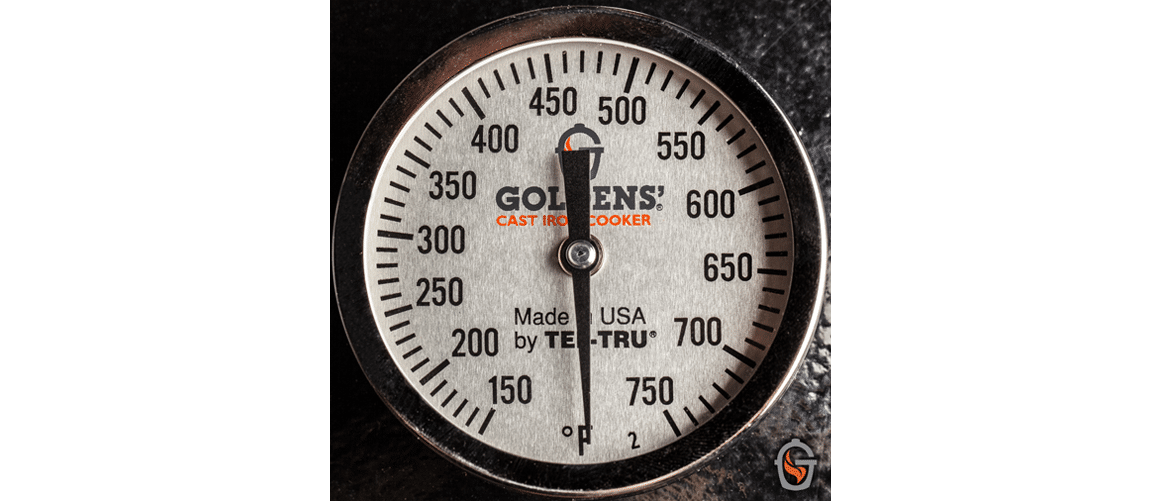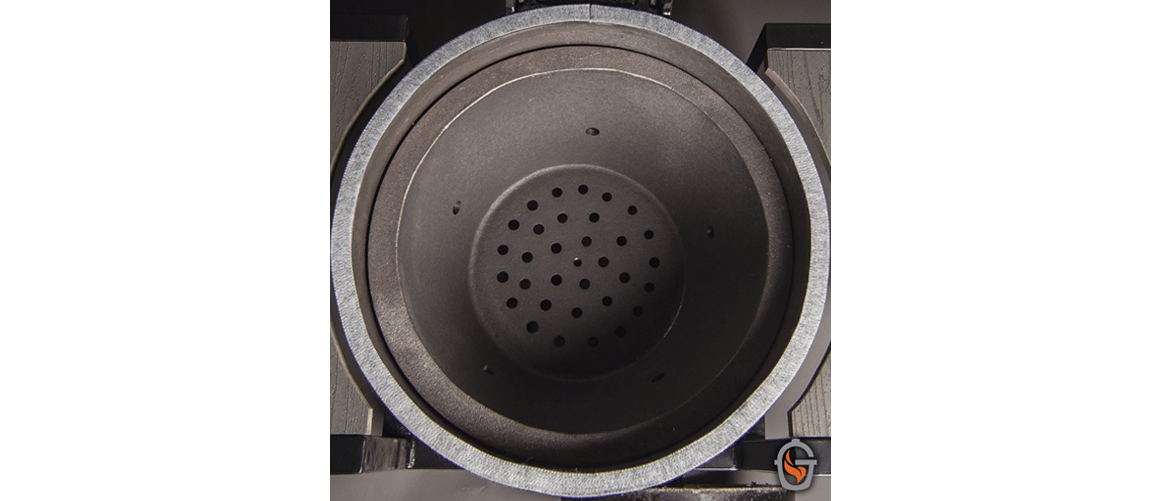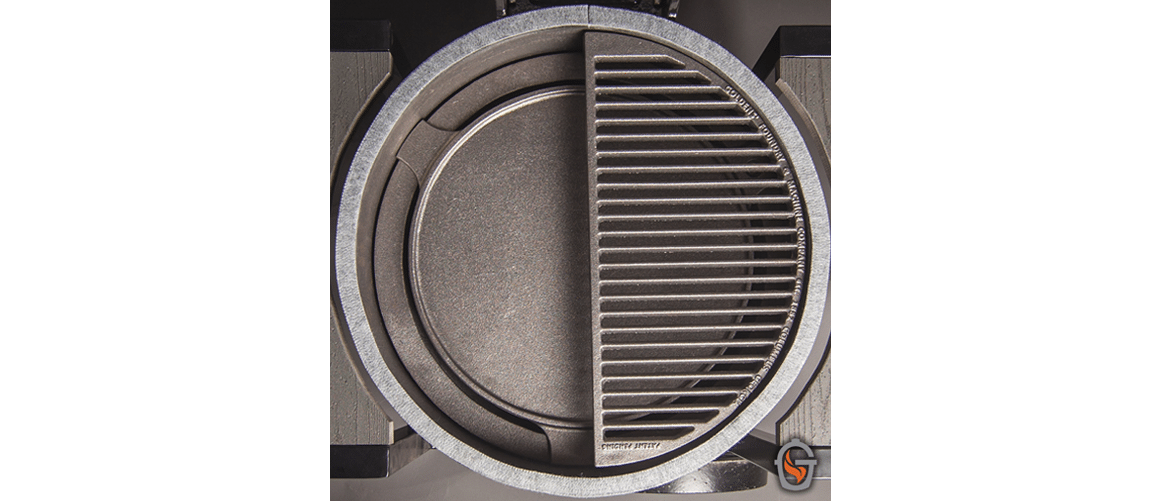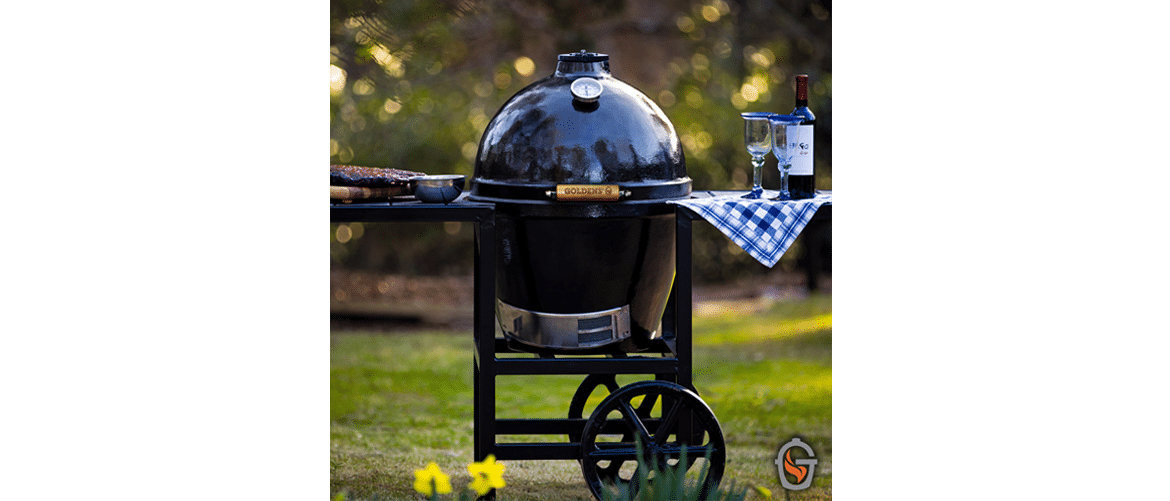 Join the Iron Age!
It all starts with our Goldens' Cast Iron family of Products!