Goldens' Cast Iron offers the best kamado accessories to complement your kamado grills and fire pits!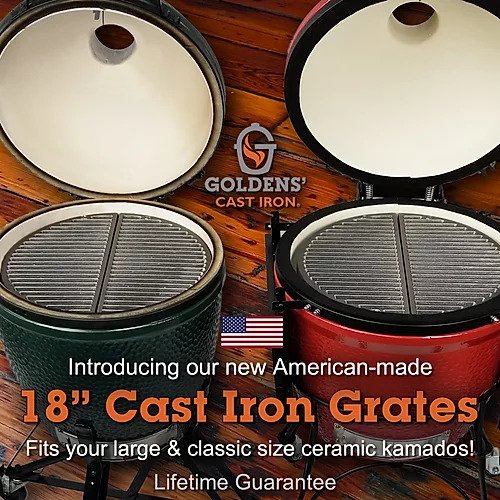 Cast Iron Grates for BGE & KJ Ceramic Cookers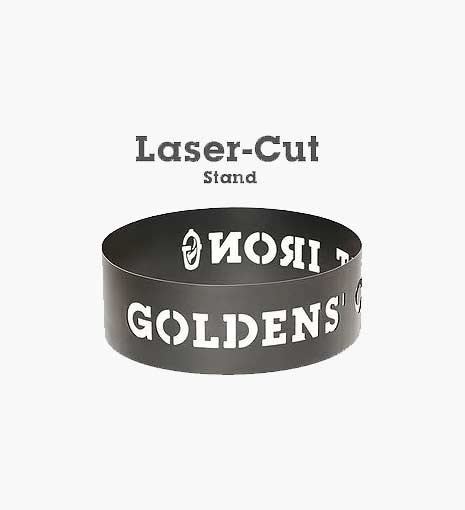 Universal Laser-Cut Fire Pit Stand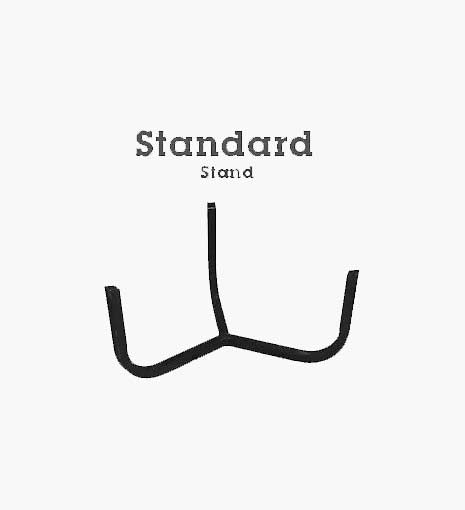 Fire Pit Standard Steel Stand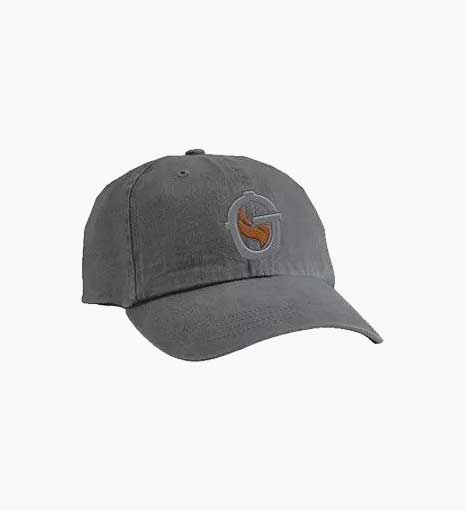 Join the Iron Age!
It all starts with our Goldens' Cast Iron family of Products!